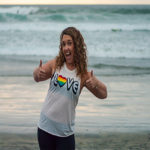 I love to travel, write, photograph, and use my creativity and passionate nature in all I do! I'm a marketing & SEO nerd, and enjoy solving problems and integrating technology to unite digital channels and execute digital strategies.
I studied Business Marketing at Cal Poly SLO and minored in graphic communications and photography. My curious nature keeps me a student of life, always learning and growing. I worked in digital online marketing and at ad agencies. I've studied writing, yoga philosophy, astrology, ayurveda, myth, and continue to use my creativity in all I do.
When I'm not wandering, you can find me near San Diego, swimming in an Ocean, water-skiing, traveling, writing, doing photography, and having fun.
I love to explore, see new cultures, learn history, and live life to the fullest by living in the moment and cherishing and taking every opportunity possible.
WANDERLUST. I GOT IT.
I fell in love with traveling on my first trip abroad to the Athens 2004 Olympics. Since then I have been inspired to wander the world with my camera every chance I get. I studied abroad in Australia, hand spent time on the Gold Coast and hanging at the Aussie Beaches. In college I worked for a nonprofit organization as  photographer and got to wander to Peru and Panama, and documented our teams trip. Life took a hit a few years after college when I lost my 'dream' ad agency job, and endured many life altering moments. I traveled through Italy on my own for a few weeks. I got lucky and snagged a dream cruise on the Baltic Sea with my Dad in 2011. That experience changed my life, and opened me up to traveling in new ways, and experiencing new cultures and non tourist scenes.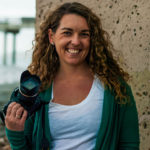 Back in San Diego I fell into the Yoga scene and was coaching teacher trainings, bootcamps, and leading wellness programs in Cali. Yoga changed my life.
I'm a writer, love to share what I've learned, and am published on Elephant Journal online, Yoga Digest, and LA Yoga Magazine. I also freelance for Search Engine Journal.
Love people & enjoy life. Life is too short, to not enjoy the adventure.
My life is my journey, and I believe in making every day count and living wonderfully, with magic, mindfulness, meditation, and many happy moments.
Learn more about me, and yoga, on my website.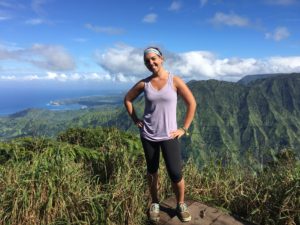 "If You can Dream It, You Can Do It" [Walt Disney]